Featured Motors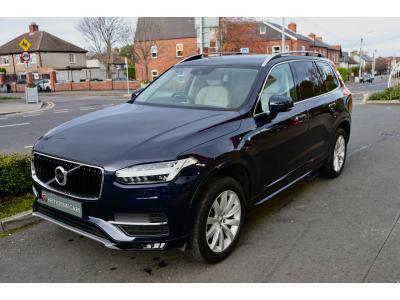 15
2019 Volvo XC90
D5 POWERPULSE MOMENTUM AWD *Blonde Interior*
---
2.0 Diesel
28,173 mi
Automatic
15
2019 Mercedes-Benz E Class
---
2.0 Diesel
17,400 mi
Automatic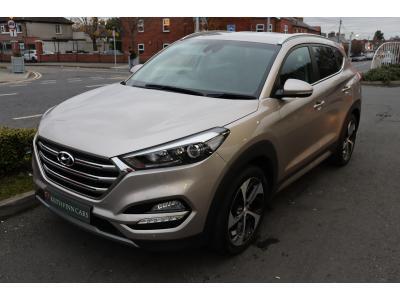 14
2017 Hyundai Tucson
Premium 1.7 CRDi Blue Drive 2WD DCT
---
1.7 Diesel
14,000 mi
Automatic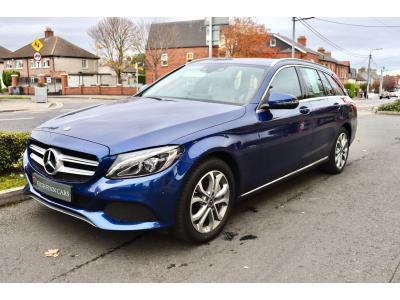 15
2018 Mercedes-Benz C Class
---
2.0 Hybrid (unspecified)
45,542 mi
Automatic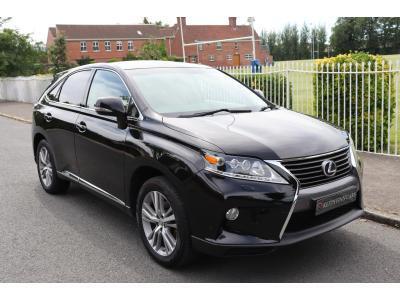 10
2015 Lexus RX450h
RX 450h (152) Advance Panoramic Roof
---
3.5 Hybrid Petrol
64,003 mi
Automatic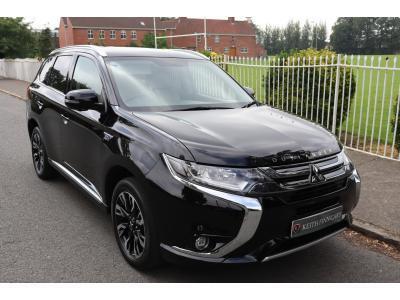 18
2018 Mitsubishi Outlander
PHEV 5H *Cream Leather Int*
---
2.0 Hybrid Petrol Plug-in
27,431 mi
Automatic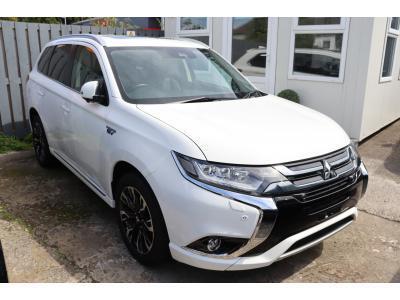 13
2017 Mitsubishi Outlander
---
2.0 Hybrid Petrol Plug-in
21,000 mi
Manual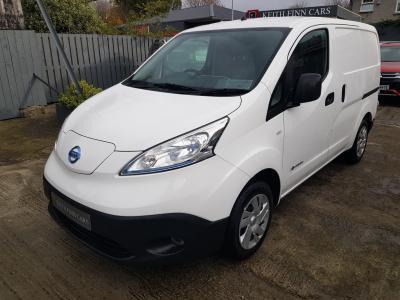 6
---
0.5 Electric
18,642 mi
Automatic
Car Finder
We can source the ideal car for you. Let us know what you're looking for and we'll do the rest.
Find out more.
Apply for Finance
Find the car you like and get a finance package that's perfect for your situation
Apply for Finance
Customer Reviews
Happy Customers
F
Frank Kelly says
I bought 2 cars from Keith and have found him to be very personable, honest and dependable. One of my best friends also bought from Keith and both of us would recommend him highly.
30/04/2020 Westmeath
N
Niamh Daly says
Keith was a pleasure to deal with and the purchase of our car was so smooth and easy all thanks to Keith. Would highly recommend Keith Finn Cars.
25/10/2020 Newcastle Co Dublin
P
Peter Carroll says
Keith is excellent to deal with, myself and louse purchased a Volvo XC60 recently, he is not only knowledgeable about cars but listens to you and seeks to understand your requirements, he is in that regard exceptional within the industry and he would always be the first person I would speak with.
20/09/2020 Terenure
Opening Hours
Wednesday:

10:00 to 18:00

Sunday:

Viewing by appointment only